Start your business
Beyond that big idea or plan to offer a new service, starting a business involves figuring out funding, startup costs, types of payments you'll accept, among other steps.
Run your business
If you've already launched your business or you're close to launching, you'll want to check out managing your finances, selling (online and in person) and managing your online reputation.
Grow your business
Fine tuning your marketing efforts and discovering smart social media strategies could help your business build on its success.
Solutions for small businesses
No matter what part of the small business journey you're in, expert help is available. Explore solutions below for building a website, selling online, or accepting payments, among other services.
External linked websites are owned and operated by third parties, and Visa makes no representations about the accuracy or completeness of any information, including offers.
Small business projects
Visa has a long track record of supporting small businesses.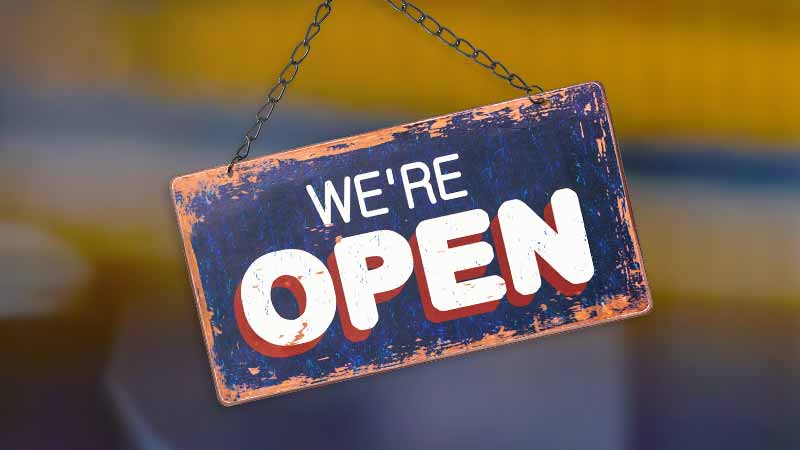 Back to business
Visa helps areas affected by natural disasters rebuild by assisting small businesses in the community.
Learn more about the Back to Business project