The region is bustling with Fintechs and here's how Visa is empowering them
By Otto Williams, Vice President, Head of Strategic Partnerships, Fintech & Ventures for CEMEA at Visa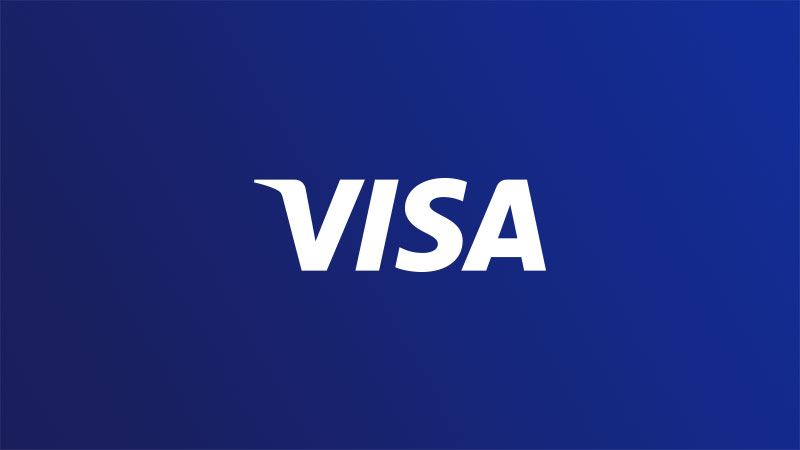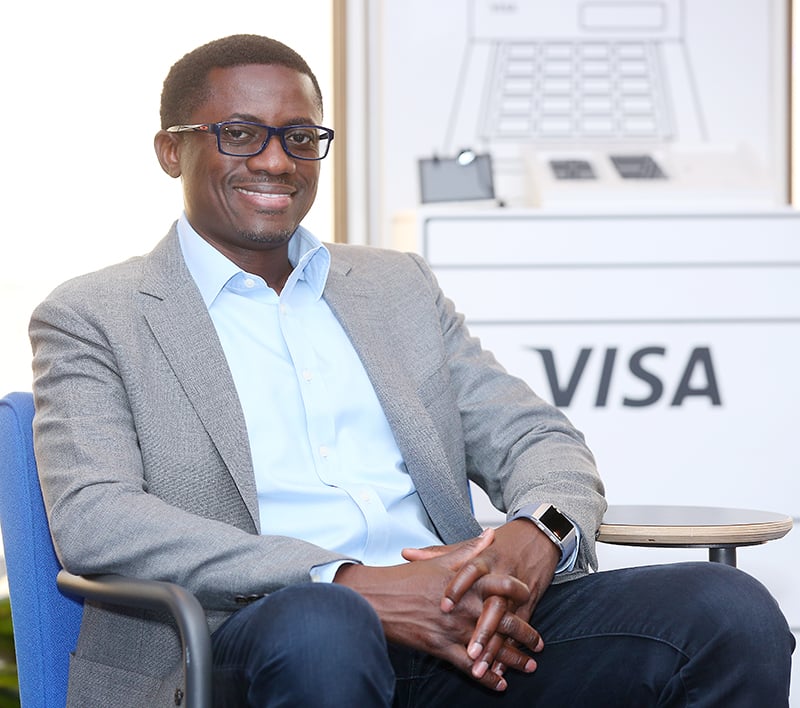 The Middle East and North Africa (MENA) region is bustling with fintechs. In 2018, the region's fintech start-ups recorded growth in deals (366) and investments ($893 MN)[1] and by 2022 we're expecting to see investments worth 2 billion dollars fund about 465 starts-ups - a staggering 384% increase from 2019. [2]
As the leading global technology payments company, Visa has been pioneering the evolution of the payments' ecosystem for the last 60 years, long before the fintech phenomenon began in the early 2000s. For decades, Visa has been disrupting the payment status quo, replacing cash with digital payments offering enhanced user experience, security and convenience. A few years ago, in recognition of the growing consumer and merchant demands, Visa drove the change in enabling its financial institution partners to up their digital game so that they can keep pace with consumers' evolving needs.
The future of payments and digital innovation depends on the ability to collaborate with traditional and new players in the banking and payments sector to solve real consumer and merchant needs. That's why Visa is working closely with all our partners, to grow the payments ecosystem and with fintechs, especially, to help open new acceptance and frictionless payments across the MENA region and around the world.
We are actively engaging with passionate, entrepreneurial start-ups to understand where synergies exist in order to foster and bring new experiences to life in a secure and scalable manner in our shared pursuit of a digital future. Visa also helps connect new players and their ideas with our traditional partners, so that collectively we can deliver intuitive and relevant payment, banking and retail experiences to customers and merchants.
Our global initiatives - the FinTech Fast Track program and Visa Everywhere Initiative (VEI) - have been rolled out in the MENA region to help fintechs and startups develop and accelerate the adoption of digital payments.
In the UAE, Visa has partnered with two fintech accelerators. The first of these is the FinTech Hive program at the Dubai International Financial Centre (DIFC), a first-of-its-kind accelerator in the region launched in 2017.  This accelerator brings fintechs and an emerging generation of technology leaders and entrepreneurs to address the evolving needs of the region's financial services industry.
The second fintech accelerator program we're supporting was launched in 2018 by Startupbootcamp in partnership with DIFC, Visa and HSBC. This program focusses on accelerating 40 startups in the MENA region, working in a range of fields impacting financial services innovation, such as artificial and machine intelligence, distributed ledger technologies and digital and open banking.
Most recently, Visa's new Partner Portal now provides comprehensive services and resources fintechs need to bring new ways to pay to life. With the launch of the Visa Partner Portal, fintechs have an unprecedented platform to scale and build payments solutions with speed and security.
We are bringing our marketing assets and resourcing capabilities to support the fintechs so that they can launch and become operational in the market. So 'investment' is a very broad term for us, as it involves engagement with fintechs across multiple levels.
Because of our global scale - access to more than 15,000 banks, global availability across 200+ markets and three billion cards, brand value, security, reliability and technical capabilities, Visa is a natural partner to fintechs. In addition, fintechs can also leverage Visa's relationships and technology to issue Visa cards, virtually or with a physical card, to their consumers, opening up a network through which they can make payments at more than 53.9 million merchant locations globally.
The opportunity for fintechs in the MENA region is huge. We want these motivated organizations to work with us to continue to pioneer new kinds of digital payments and usher in the next generation of payments innovation that will drive financial inclusion and empower consumers, help businesses grow and support governments with their digital commerce and innovation agendas.   
[1] https://magnitt.com/news/mena-fintech-makes-its-mark
[2] https://www.bloomberg.com/professional/blog/fintech-waves-reshape-gulf-region/