Why digitizing payments holds the key to Saudi's economic transformation
By Ali Bailoun, Visa's GM for Saudi Arabia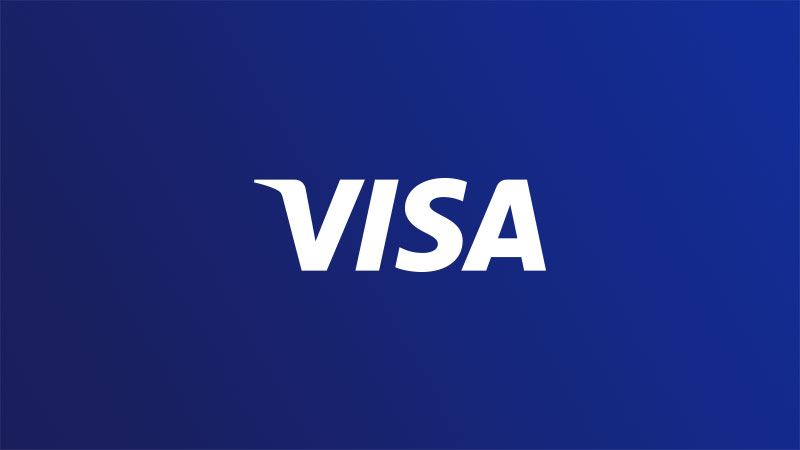 The last few years have seen Saudi Arabia making significant strides in its agenda of moving to a digital economy. While much of the attention has centered on the rapid shift to digital payments by consumers in the Kingdom, underpinned by the launch of digital wallets such as mada Pay and Apple Pay, there is an exciting opportunity in digitizing payments in the corporate and public sectors as well. After all, it is not just consumers but businesses and governments that are looking for seamless, easy, reliable and secure payment experience that digital payments offer.
The benefits of digitizing payments
For the Saudi government, digital payments bring a number of important benefits, both in terms of financial transparency across the corporate ecosystem and as a means to grow the economy, particularly supporting small and medium enterprises. In fact, Dr. Ahmed Abdulkarim Al Kholifey, governor of the Saudi Arabian Monetary Authority (SAMA), has previously highlighted the focus of the Financial Sector Development Program on increasing non-cash transactions as part of Saudi Vision 2030 and SAMA is leading the charge to digitalize payments with initiatives.
Indeed, facilitating swift and seamless payments at an institutionalized level is central to achieving the envisioned economic benefits of a cashless society. A Visa-commissioned independent survey, Cashless Cities, previously found that in Riyadh alone, the government could save nearly SR 10.1 billion from cost savings in administrative efficiencies and increased economy growth due to a reduced reliance on cash. The same survey estimated that businesses in Riyadh could achieve up to SR 13.9 billion in savings through digital payments, thanks to more efficient processing of incoming and outgoing payments and increased sales from the extended customer base.
Overall, the study results show the potential benefits that cities, governments, businesses, and consumers may benefit from if they transition to an achievable level of "cashlessness" (achievable cashlessness defined as the entire population moving to digital payment usage equal to top 10% of users in the country today). Looking at the bigger picture, therefore, it becomes clear that electronic payments play a vital role in realizing Saudi's digital transformation and economic modernization plans.
How Visa is collaborating to support digital payments
With this powerful opportunity in mind, Visa continues to work closely both with public bodies such as mada, the national payment scheme, and the Ministry of Finance, with which Visa signed an MOU in April this year to support their efforts to digitize government-2-business flows, as well as banks and fintech partners, to deliver innovative new ways to pay. Not only is our technology helping to power digital wallets such as mada Pay and Apple Pay, most recently, we launched Visa B2B Connect, a platform designed to give financial institutions a secure, fast and predictable way to process cross-border business-to-business (B2B) payments.
By adding transparency and simplifying cross-border B2B payments using distributed ledger technology, Visa B2B Connect aims to remove friction and time from the process and accelerate the flow of commercial payments around the world. Saudi Arabia is one of 62 markets globally Visa has selected to launch B2B Connect. And Visa remains upbeat about its potential to further strengthen the opportunities for the economic growth of the Kingdom.