Visa Insights: MENA Retailscape 2020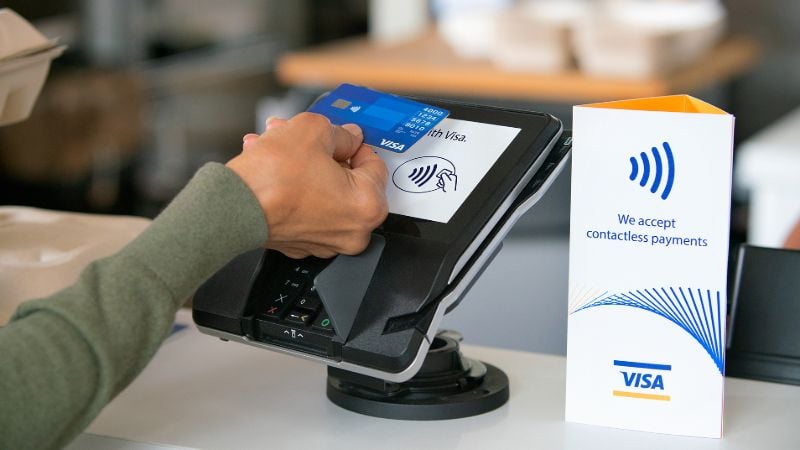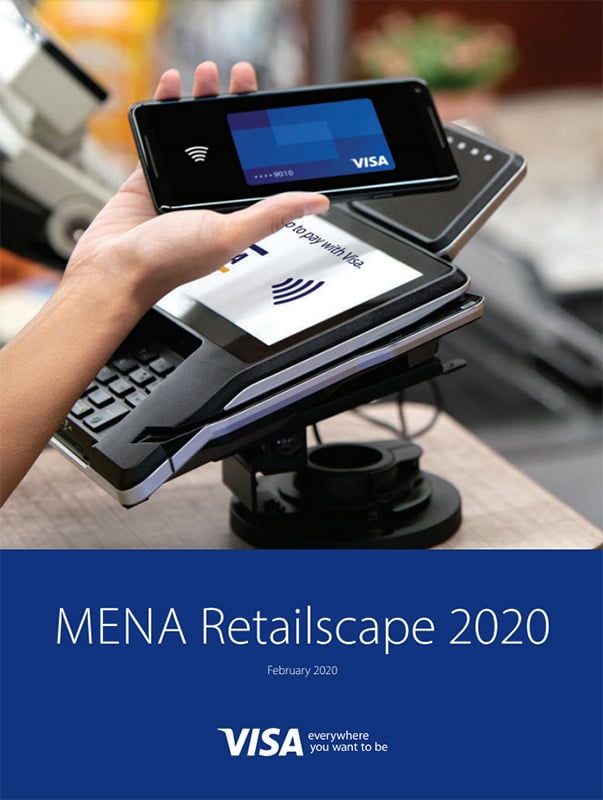 The MENA region is undergoing a remarkable digital transformation with countries like Saudi Arabia and UAE accelerating digitization efforts as part of their economic development agendas. High smartphone penetration rates and technologically savvy millennials seeking hyper-personalized shopping experiences and seamless payments are driving demand for a better alternative to cash such as contactless payments.
Visa's MENA Retailscape 2020 brings you important insights into these key consumer and sectoral trends in the MENA retail industry with an analysis on eCommerce and tourism in driving spends and retail volumes, and recap of some of the government and industry initiatives shaping this important sector.
To read the full paper, please click here.