9 in 10 UAE businesses adopting new behaviors as a result of COVID-19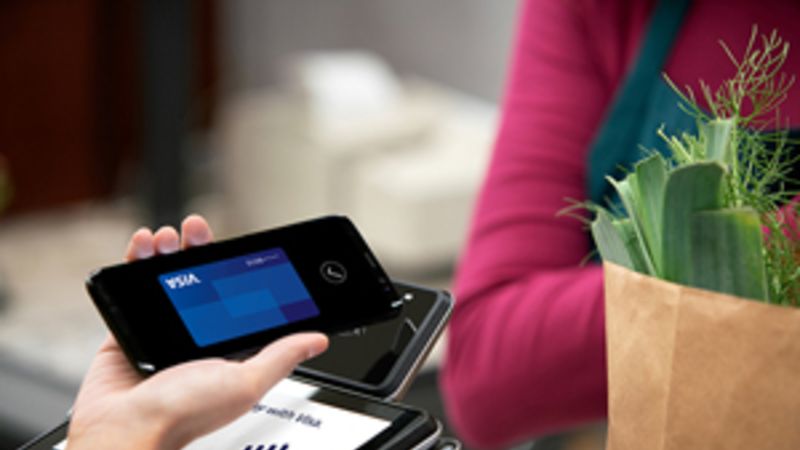 With consumers increasingly expecting a digital first experience, Visa's global Back to Business study assessed the dramatic responsive shift in digital commerce in eight markets globally.
As SMBs continue to endure the financial impact of COVID-19, one thing is clear: rethinking the checkout or point-of-sale (POS) experience is essential for survival when consumers expect digital first commerce:
-          New normal means new habits:  9 out of 10 UAE consumers have changed how they pay, opting for online (59%), contactless (52%) when they can
-          Safety means touchless: Offering contactless payments is becoming a differentiator. Nearly all (90%, compared to 63% globally) UAE consumers would switch to buying from a store that installed contactless payment systems.
-          Clean cards: An overwhelming majority (89%) of UAE consumers are taking measures to keep their payment cards clean.
When it comes to how SMEs are reacting to these changes:
-          SMB optimism vs consumer realities: Despite current pandemic related instability, SMEs in the UAE (94%) are optimistic about longer term recovery
-          Pivoting to a digital-first mindset: SMBs in the UAE have shown an incredible willingness to evolve in the face of change. In fact, 94% of SMBs in the UAE, compared to 67% globally, have pivoted to keep their businesses on track since the outbreak. 
-          Top concerns: SMBs in the UAE are most concerned about data privacy and security (48%) and keeping their employees safe and healthy (48%).