COVID-19: Catapulting physical retail into the future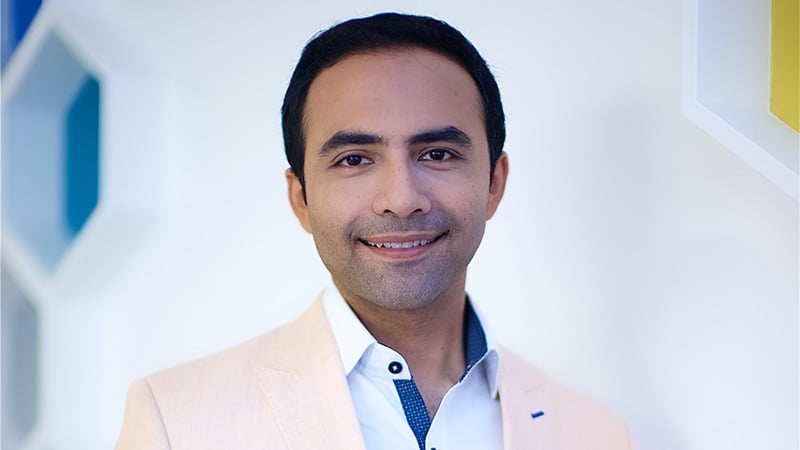 The Future Retail Experience webinar, recently held by Visa in partnership with Harvard Business Review Arabia and MIT Technology Review Arabia, brought together experts from Visa, Noon and Al Futtaim Group who shared their insights into how COVID-19 has changed consumer behavior and what SMBs need to do to adapt to the new retail environment. The webinar also featured a live virtual demo by Visa's Innovation Centre team in Dubai of various payment proofs of concept to support the growing need of businesses and consumers for low touch and contactless commerce. Here's a roundup of all you need to know.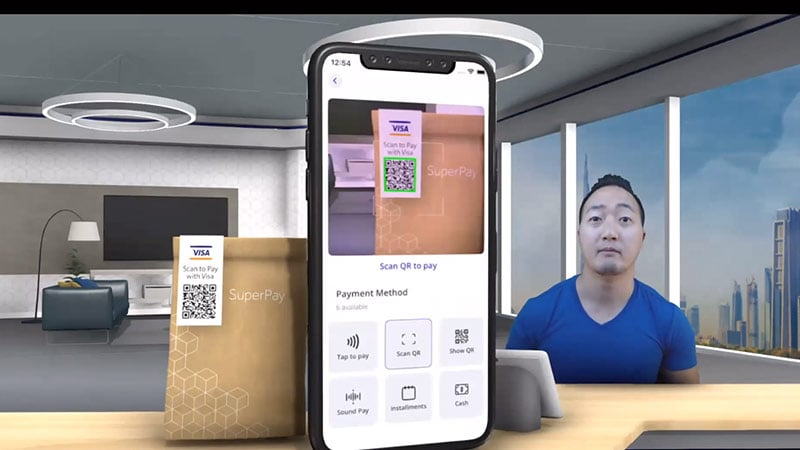 The future for brick-and-mortar retail is not the apocalypse it was made out to be when lockdowns at the start of the pandemic halted visits to physical stores and moved commerce almost entirely online. More than six months into the pandemic, brick-and-mortar isn't dead at all.  As a company that enables digital payments at more than 61 million merchant locations around the world, Visa's data covering six months of the outbreak in UAE, Saudi Arabia and Pakistan shows that even with higher eCommerce growth, brick-and-mortar stores still accounted for the majority of retail volumes – demonstrating the staying power of physical stores in the region.
Brick and mortar still accounts for the majority of volumes, but what we're seeing is that how people shop is changing - the mix of online and offline channels are blurring as more customers are now looking to spend more with those businesses that seamlessly, securely and creatively unify their shopping experiences to serve shoppers better.
In fact, eight out of 10 consumers (80%) across both Saudi and the UAE have changed their shopping behaviour, and two out of three now conduct part of their retail transactions online. The data also shows that half of consumers globally, and three out of four shoppers in the UAE, no longer want to shop at stores where they may come into contact with a cashier or POS machines. Meanwhile, 90% of consumers in the UAE confirmed that they would gladly switch to buying from stores that offer contactless services, such as paying by mobile or other touch-free technologies.
And we're seeing how this is impacting retailers. Cash-only retailers have been most negatively impacted while merchants who moved online and adopted contactless payments have been able to better weather the economic adversity. Hence the need for omni-channel - it's not a battle between offline and online but rather about who can cleverly merge physical and digital worlds to create the perfect customer journey.
Early adopters of contactless payments, smart shopping and omni-channel solutions are already seeing positive traction, especially for essentials like food and grocery.  Contactless payments usage in UAE and KSA, for example, grew by approximately 10% in Q2 2020 compared to Q1 2020, signalling the obvious and immediate preference for touchless commerce.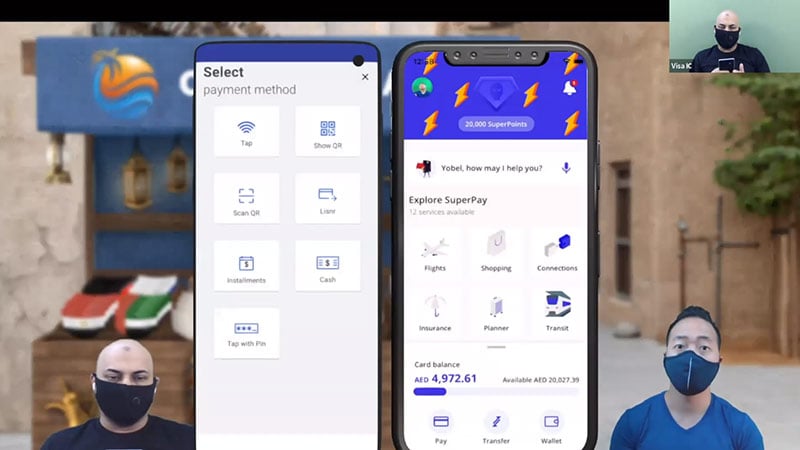 Of course, bringing about these omni-channel experiences is easier said than done, especially for smaller merchants strapped for know-how, experience and resources. Even small retailers now have no choice but to converge the in-store and the online. It's the only way to navigate through the crisis and stay alive.
This presents huge opportunity for innovation in experiences with technologies like Artificial intelligence (AI), robotics, gamification, augmented and virtual reality (AR/VR) and the internet of things (IoT), as well as a wide range of secure contactless payment options.
Visa's Akshay Chopra, VP for Innovation and Design – CEMEA, recently shared his thoughts on the topic at a virtual briefing for the region's media. As part of the event, Dubai's Innovation Center team presented their virtual demo of some innovations in future retail experiences with technologies like AI, robotics, gamification, augmented and virtual reality (AR/VR) and the internet of things (IoT). 
To watch a recording of the full event, click here.