Visa Insights: CEMEA COVID-19 Impact Tracker - 2021 Results
Confidence rebounds in UAE and KSA as more consumers embrace eCommerce and contactless payments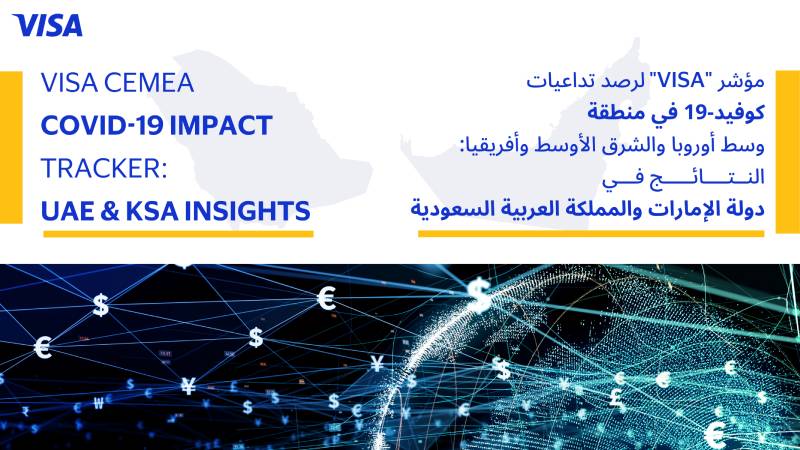 More than 18 months since the onset of COVID-19, Visa has released he UAE and KSA results of a study that tracks the impact of the pandemic on consumer attitudes and spending across Central and Eastern Europe, the Middle East and Africa (CEMEA). Visa's CEMEA COVID-19 Impact Tracker reveals the impact of COVID-19 on areas including consumer attitudes towards local merchant categories, travel and events; cash versus digital payments; online shopping (both during and estimated post-COVID); and views on Buy Now, Pay Later and cryptocurrencies.
Key UAE and KSA insights:
Majority of consumers surveyed in UAE (88%) and KSA (86%) are optimistic about economic recovery; increasingly comfortable spending on non-essentials, luxury items, dining and travel
The shift to eCommerce continues - 64% in UAE and 61% in KSA prefer to shop and pay online
More than a year since the outbreak of the pandemic, three fourths of consumers in UAE and KSA believe it is still important to support SMEs
The full results of the study can be found in the press releases and infographics available below.
UAE:
KSA: