Visa's new CEMEA HQ now opens in Dubai: Employee Video
Visa employees talking about what they are most excited about in their new HQ in Dubai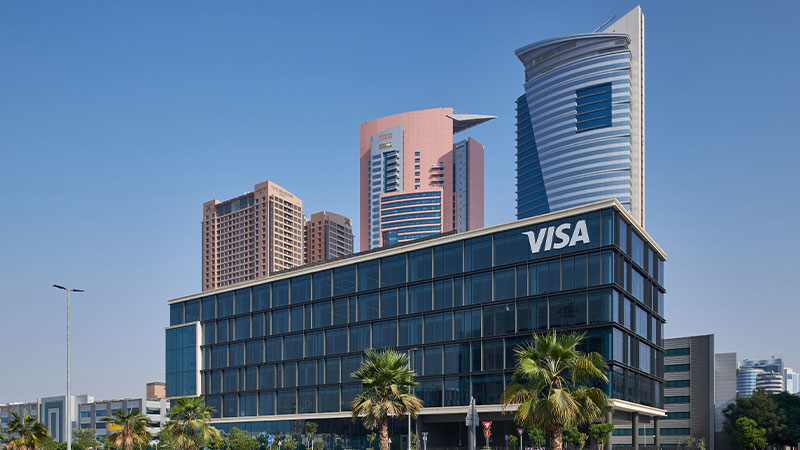 After more than two years in development, Visa's brand new, purpose-built office in Dubai is now open for business.
The building has been designed entirely around both our employees' and partners' needs. It provides a light, spacious and technologically advanced working environment, with many different types of meeting and working spaces (both formal and informal) to help colleagues, partners and clients connect and collaborate. 
Small groups of employees have been visiting the office for onboarding events to familiarize themselves with the new space.  A few colleagues share their first impressions in the video below.