Tips to help you keep your transactions secure during holidays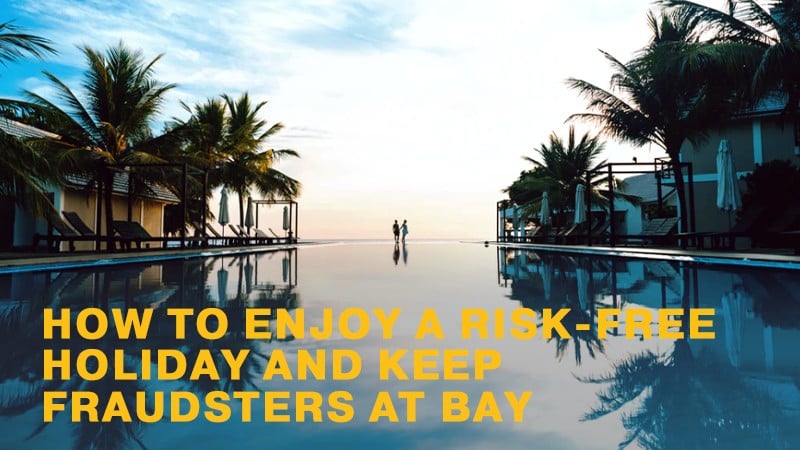 The holidays are approaching, and excitement is through the roof with travel enthusiasts all over the world on the lookout for the best deals ahead of their trips. Yet it's important to protect your personal information and money in the process. What we tend to neglect is the fact that scammers are aware of that very fact.
Fraudsters have become more resourceful than ever before and are utilizing every tool at their disposal to target unwitting customers who were just looking for rock-bottom prices whether it was for airfare, hotel bookings, outfits, tour packages or car rentals.
It's your job to ensure you don't fall prey to their web of traps.
Don't get caught up in the excitement of having found deals with attractive price tags. A good rule of thumb to follow is: if it looks too good to be true, it probably is.
We have put together a range of tips to ensure customers can enjoy their holidays with the peace of mind that their transactions remain secure. Click here to learn more.