Empowering and transformative: How payfacs are revolutionizing payments
Payment facilitators are key in enabling merchants' access to efficient and secure digital payments – while reducing risk for acquirers and issuers.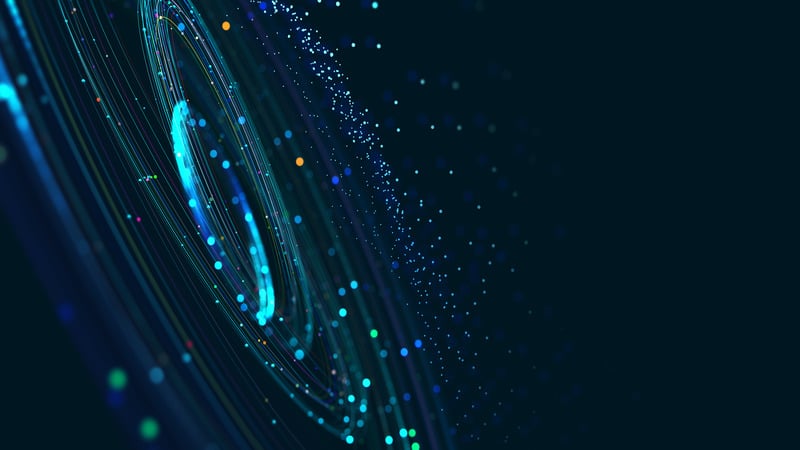 When merchants take their first steps towards accepting digital payments, they face several challenges. Beyond the complexity and cost of processing these payments, merchants must also provide a secure platform that customers can trust for handling their financial information – and this platform must have the ability to scale as the merchant's business expands.
That's where payment facilitators – or payfacs – come in. These third-party providers not only help merchants accept and process digital payments but also offer a broad range of services, including fraud detection and prevention, as well as reporting and reconciliation.
The link between payfacs and financial inclusion
Payfacs are rapidly gaining acceptance in the Central Europe, Middle East, and Africa (CEMEA) region as they act as agents of acquiring financial institutions, driving payment volumes. There are currently around 250 unique payfacs operating in CEMEA, with nearly 100 acquirers engaging with at least one of these.
CEMEA markets still rely heavily on cash, with approximately 75% of Personal Consumption Expenditure (PCE) being made through cash transactions. This highlights a significant opportunity for cash conversion in the region, estimated at around US$3 trillion.
Sub-Saharan Africa (SSA) has historically been a thriving region for payfacs, which account for more than a third of acquiring volumes and up to 40% in some countries. This is due in part to the fact that two thirds of consumers in the region still lack access to a bank account, with 45 million lacking access to an electronic mean of payment, and just 5% of payments across the continent taking place electronically.
With over 60 million untapped merchants across CEMEA, the growth opportunity for payfacs is substantial.
What problems does payment facilitation solve?
Payfacs can overcome a range of challenges for stakeholders across the ecosystem.
For some, they offer simplification. Through providing a single point of integration, payfacs streamline payments processing, particularly for merchants who need to accept different types of payments and currencies. This point of integration also serves as a one-stop shop solution, which can be more cost-effective for small- and medium-sized businesses (SMBs).
Another benefit to merchants is the secure platform payfacs offer for processing transactions, which aids compliance with industry standards and regulations.
The third crucial advantage of payment facilitation for merchants is scalability – the ability to add on solutions capabilities as their business grows and payments needs evolve.
For stakeholders such as acquirers, who sign on and support long-tail merchants, the payfac model reduces costs of onboarding and support. Payment facilitation is especially useful for acquirers who work with merchants with specialized needs, such as farmer's markets – merchants who traditionally would have only accepted cash or cheque.
On the issuer side of the ecosystem, payfacs offer banks and other financial institutions an opportunity to increase card volumes1, in addition to reaching merchants who previously would not have had access to an issuer's payment services.
The Visa value-add
Whatever the industry, Visa is an ideal partner to payfacs looking to disrupt the status quo.
Visa provides a range of products and solutions to help payfacs grow their businesses and offer their customers secure and reliable payment solutions. These solutions include fraud management tools, gateway capabilities, e-commerce solutions, low-cost acceptance technologies, and authorization optimization.
To support payfacs in improving their processes and capabilities, Visa offers consultation services and a Visa Ready certification process. Visa also launched Visa Acceptance Fast Track last year, which helps aspiring payfacs become acquirers and Visa members by reducing onboarding friction and granting access to preferred third-party processors.
Visa also offers an educational framework for payfacs and acquirers interested in partnering with payfacs. Payfacs can access VisaOnline, where they can access resources related to risk management, anti-money laundering compliance, and Visa's best practices, among other assets.
At Visa, we recognize that access to digital payments is essential for financial inclusion and economic development, and we are committed to working with payfacs to bring these benefits to more people around the world. By leveraging our extensive network and expertise, we can help payfacs expand their reach and connect more merchants with the tools and resources they need to succeed.
1https://usa.visa.com/content/dam/VCOM/global/support-legal/documents/visa-payment-facilitator-model.pdf