Why STAY SECURE?
In today's digital-first world, scams are evolving in sophistication as criminals use new ways to trick unsuspecting consumers. At Visa, we stay one step ahead of bad actors by taking a 360-degree approach to ensure consumers can access convenient, reliable, and secure payments, anytime, anywhere. 
Education is key in the fight against fraud, and we continue to work with partners to help consumers spot fraudulent activity and protect sensitive information.
Stay Secure CEMEA Study 2023
Visa's Stay Secure CEMEA Study 2023, conducted by Wakefield Research, assesses consumer knowledge of the language of fraud. The research was conducted in 17 markets across Central and Eastern Europe, Middle East and Africa (CEMEA).
Uncovering How and Why Consumers Fall for The Language of Fraud
When it comes to spotting scams, cybercriminals find vulnerabilities amongst even the most tech-savvy consumers. The Stay Secure Study 2023 helps consumers understand the language of fraud and act with a high level of caution.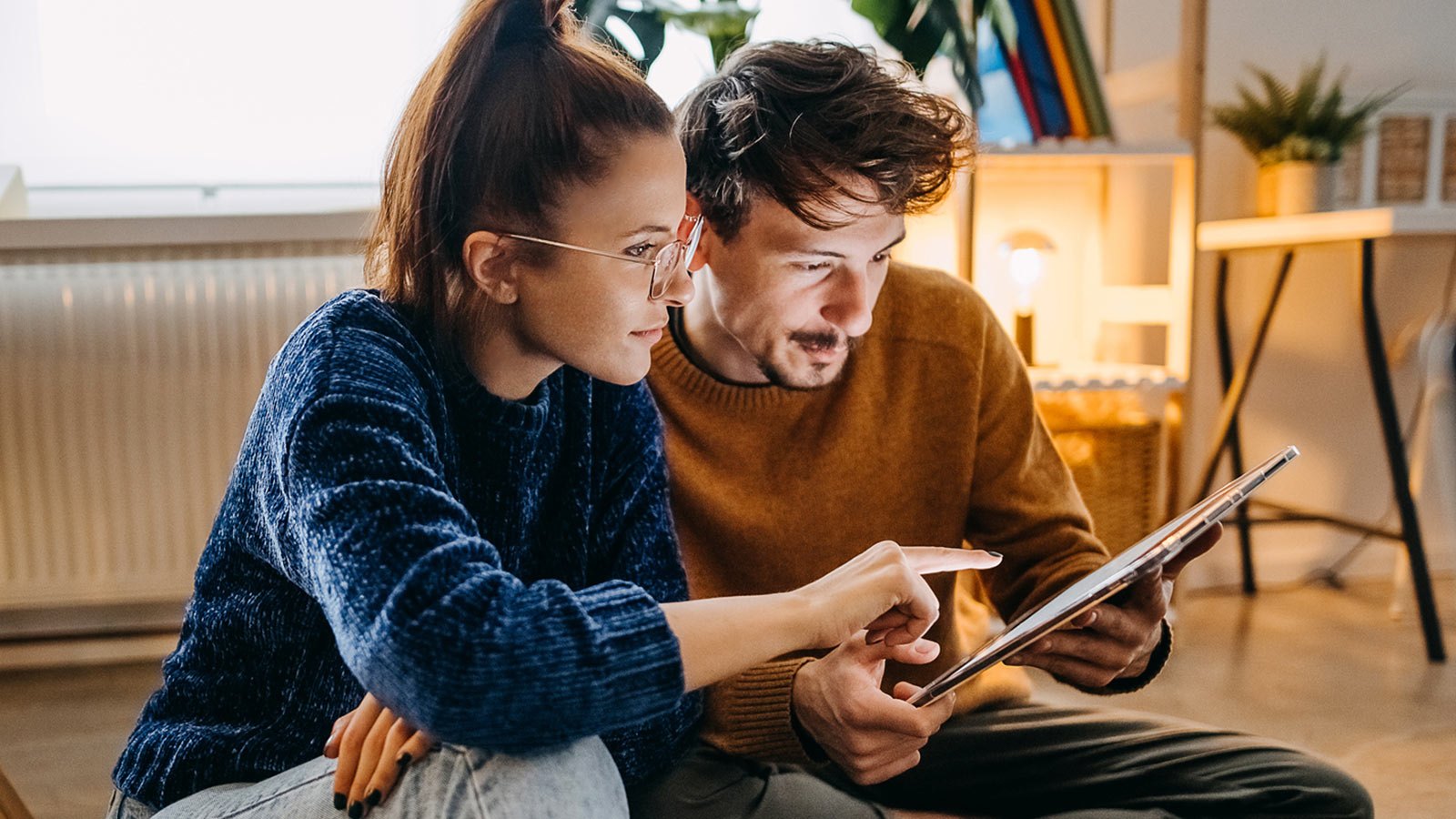 How to Spot a Scam
Understanding the language of scams is essential in our increasingly digital world. By highlighting the key communication strategies, words and phrases used by fraudsters, we aim to demystify the language of fraud and help consumers avoid falling victim to scams.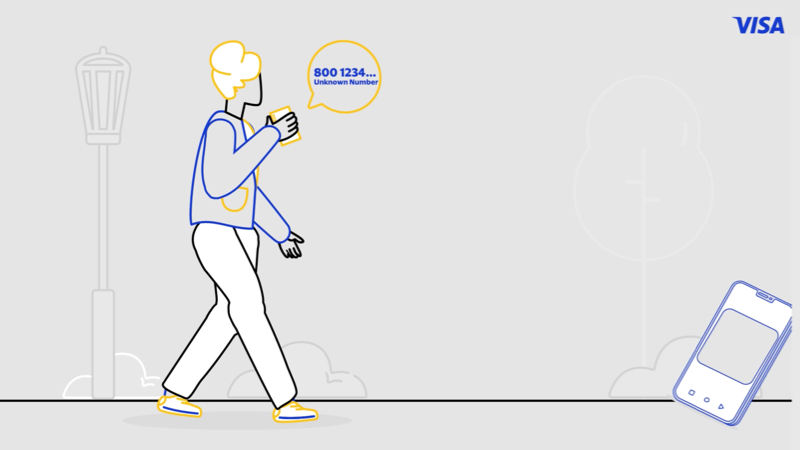 How Cybercriminals Fake Urgency?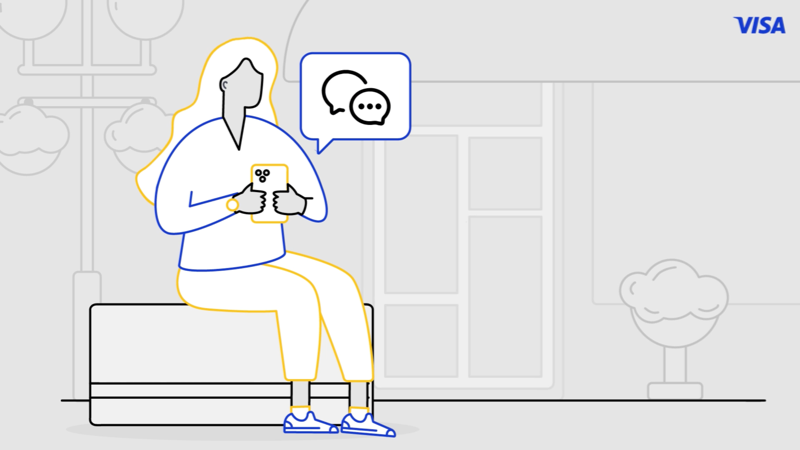 Financial Opportunity or a Scam?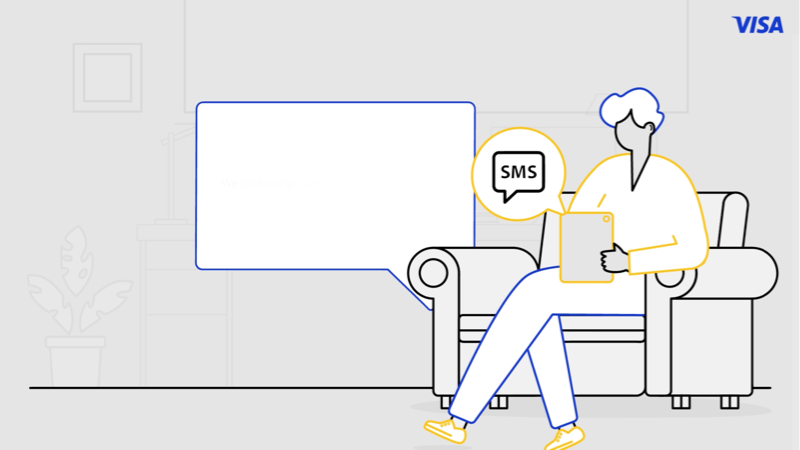 Urgent Action Required or a Scam?
Click on the links below to get more tips on how to Spot A Scam!
Blog
Consumers can protect themselves from fraud by taking a moment to think before they click to spot the language typically used by scammers.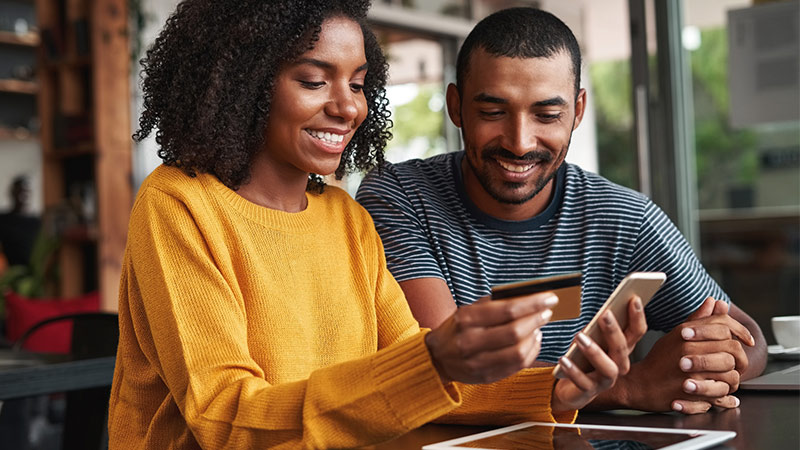 Top Tips to Stay Secure
Here we spotlight common scams and tips on how to recognize fraudulent activity.
Leaders on Security
Visa's executives and key industry experts tackle the social engineering and persuasive language behind fraud and share the best practices to guide people amid the rising prevalence of scams.
Newsroom
Overconfidence is leaving consumers across CEMEA vulnerable to becoming victims of fraud, according to Visa's Stay Secure Study. Despite more than half of respondents (56%) claiming to be savvy enough to sidestep online and phone scams, nine out of ten are likely to miss common warnings of fraud.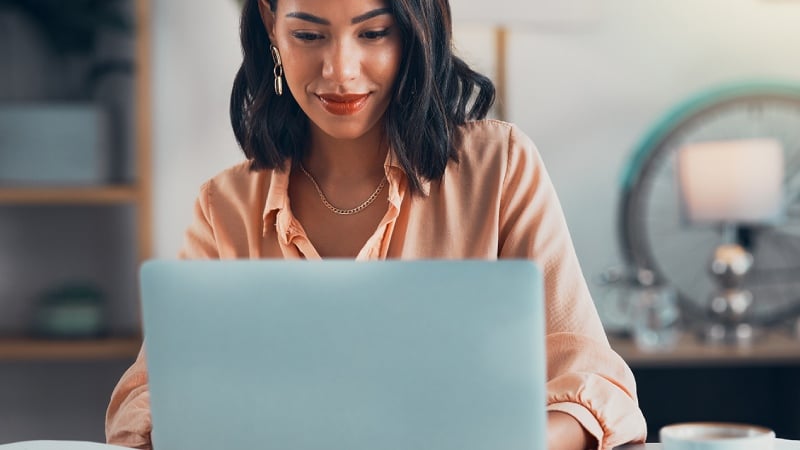 People worry about the vulnerability of others: 52% of respondents are concerned that their friends or families will fall for a scam email offering a free gift card or product from an online shopping site.
Too good to be true: 71% would act if a message had a positive hook, such as a "free gift," "you've been selected," or "you're a winner".
Action required: 60% would respond to action-required phrases though respondents are most suspicious of requests to reset their password.
Stay Secure CEMEA 2023 Key Findings
Market Insights
The Visa Stay Secure Survey was conducted among 5,800 adults in 17 markets: United Arab Emirates, Saudi Arabia, Qatar, Kuwait, Oman, Bahrain, Egypt, Pakistan, Tunisia, Morocco, Nigeria, Kenya, S. Africa, Côte d'Ivoire, Kazakhstan, Serbia, and Ukraine.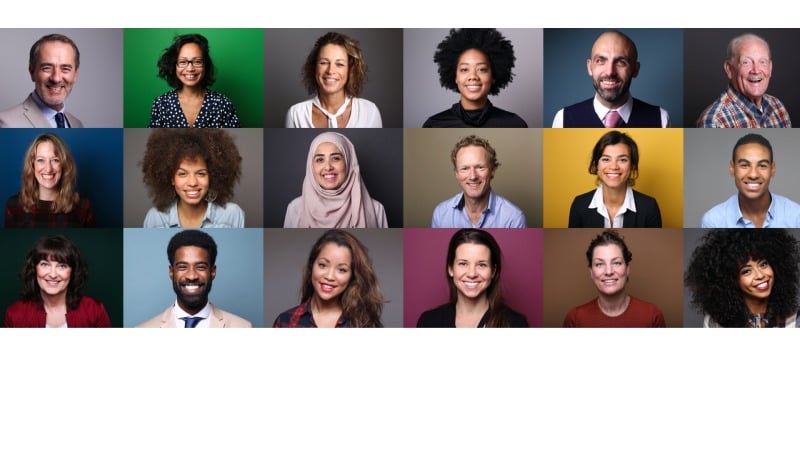 Here we spotlight unique market insights and share some key findings on how and why consumers are falling for fraudulent text and email messages.